WELCOME TO
DEV COPE CONSULTING
Full Service Branding & Consulting Agency
Web Design | Logos | Social Media | And More
Who are we?
Dev Cope Consulting is a full service branding and consulting agency. Our work connects companies with people in engaging and innovative ways. We design with purpose and meaning, while having fun along the way.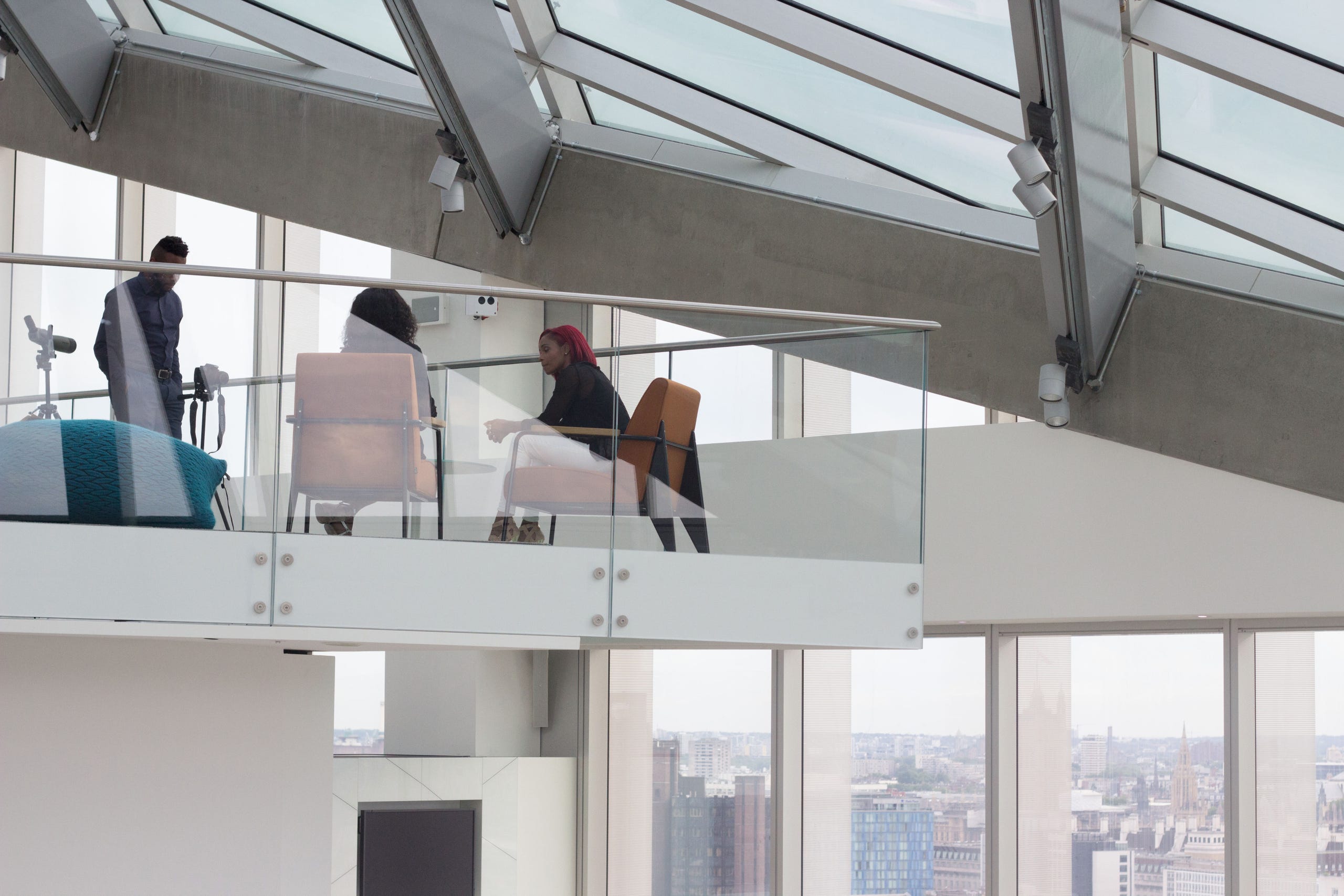 We want to change the world by offering affordable, innovative & intuitive online experiences, packaged as premium quality services for existing companies and start-ups for both print and online. We are devoted to helping companies evolve and solving problems for our clients.
BRAND IDENTITY
We help you build a strong brand in the marketplace, because we know that no amount of data, targeting, or technology can replace the value of a strong reputation.
WEB DESIGN
Whether we're a landing page or a custom e-commerce store, our development team will deliver an effective, functional product that is the center of your digital universe—but still out of this world.
SOCIAL MEDIA
We provide custom, comprehensive social media marketing plans that outline strategies to increase your following and engagement on any platform.
MARKETING
We help you fulfill all of your marketing needs by developing conversion based copywriting, custom brand content, business cards and much more to increase your brand awareness.
An innovative consulting agency
WE CREATE SOLUTIONS FOR YOUR EVERYDAY PROBLEMS
We're all juggling busy schedules. That's why we're constantly looking for new ways to make life easier for our clients—like booking your next appointment, for example! Scheduling your next visit is now convenient and hassle-free with our online booking platform. Whether you struggle to call during normal working hours or prefer to do everything digitally, you can make a booking anytime you like, right here on our website. Just find a time that suits you then confirm your booking with a click.